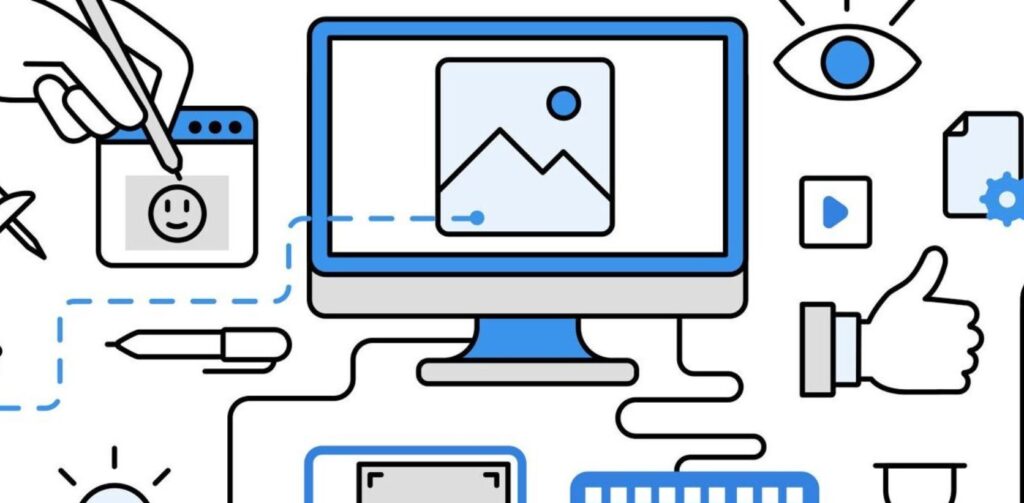 Manage All Your Daily Tasks
Through A Single App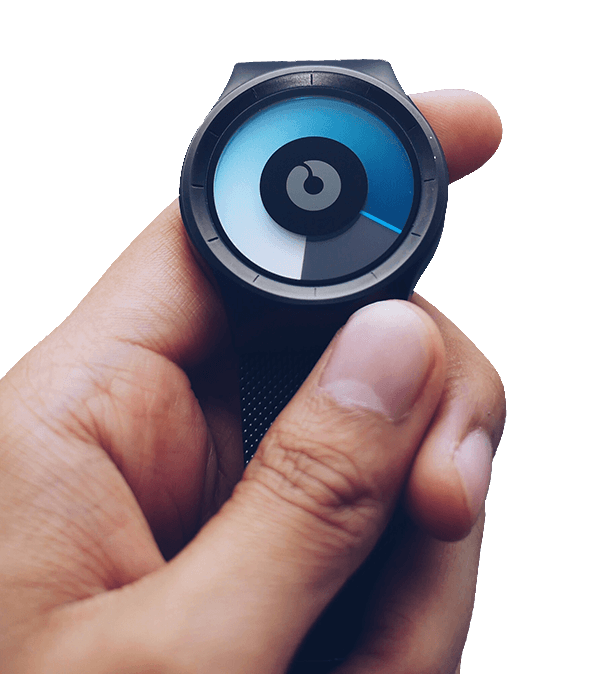 You can make scheduling decisions on-the-fly. With the Codecenter app's new day view see when you're free and tap to book in new work.
No More "Didn't See" Excuses
Rest easy knowing that everyone saw the schedule and be notified when they do.
Organize yourself like a pro.
We've created an advanced to-do list, that's gamified too. Find yourself immersed in a new level of productivity through our intuitive tasking engine, scoring and more.
Know Their Time Ahead of Time
Make the schedule faster by having all employees availability in one place.
"My day is usually quite hectic. Before I used Taskraft I had to juggle all my various tasks in my mind throughout the day. Taskraft helped me get more organized, and now I simply get more done."
Clear Your Desk. Start Saving Time.